Instict Holistic MEedical Spa has partnered with a handful of companies to provide you with the top of line beauty products and supplements we love! Below are options for supplelements, haircare and skincare to revamp your self-care routine from the inside out!

RHONDA ALLISON
Rhonda Allison is a leading professional skin care company that offers cosmeceutical skin care products. Always looking to nature for inspiration, RA blends the best active natural ingredients with highly beneficial, scientifically developed compounds and plant tissue repair technology to create a synergy of superior professional treatments and customized home care products.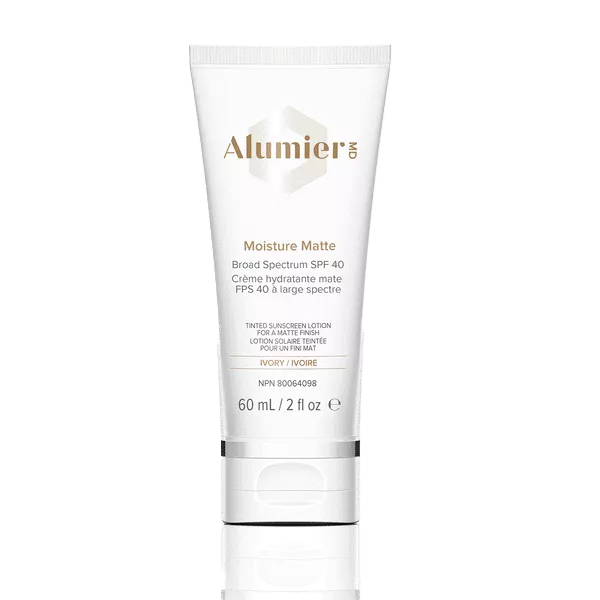 ALUMIERMD
AlumierMD is a true professionally-dispensed medical-grade skincare brand dedicated to the latest advancements in Clean Science, and delivering therapeutic outcomes for patients presenting an array of skin conditions and concerns. Shop AlumierMD's selction of socially responible skincare.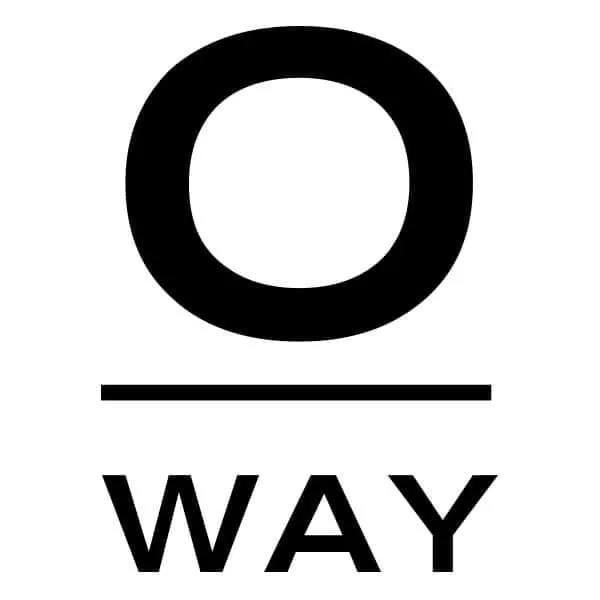 OWAY
We've partnered with Holistic Hair Tribe so you can now shop your favorite holistic beauty products online and have them shipped directly to your door! Finally, no more running low and compromising your health for beauty. Use our Partner Code HHT2759 at checkout to receive $5 OFF your entire order every time you make a purchase!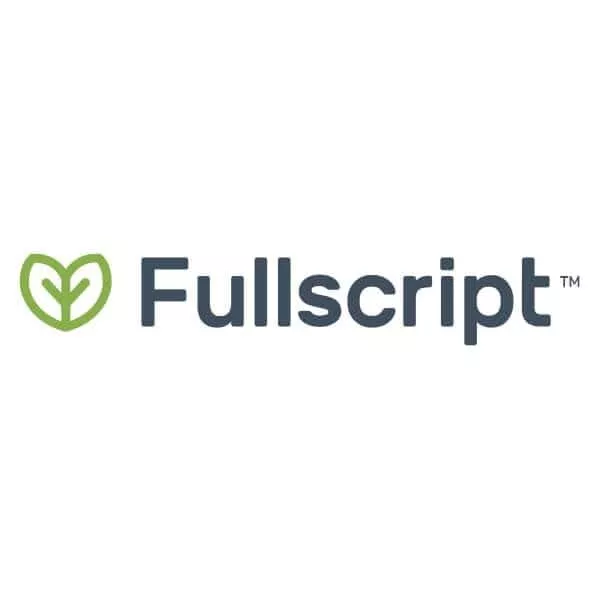 FULLSCRIPT
We offer all of our clients the opportunity to purchase a variety of high quality supplements at discounted prices through our supplement shop with Fullscript. If you have a specific supplement you're looking for or need guidance in choosing the best supplements to help your skin and body we'd be happy to schedule a consultation with you to discuss your needs.
Feel free to reach out and ask us anything!
Ready to Book your Treatment?