Bridal Skincare (And Groom Too!)
LOOK YOUR ABSOLUTE BEST ON YOUR WEDDING DAY (AND FOR EVERY DAY OF HAPPILY EVER AFTER)
We are here for you. Plan your pre-wedding skincare routine now.
We know that planning a wedding can be stressful, and the last thing you need to worry about is your skin.
From routine facials to advanced treatments our aestheticians will work with you to develop a custom plan, tailored to your goals,
for healthy skin you will feel extra confident in on your special day and beyond.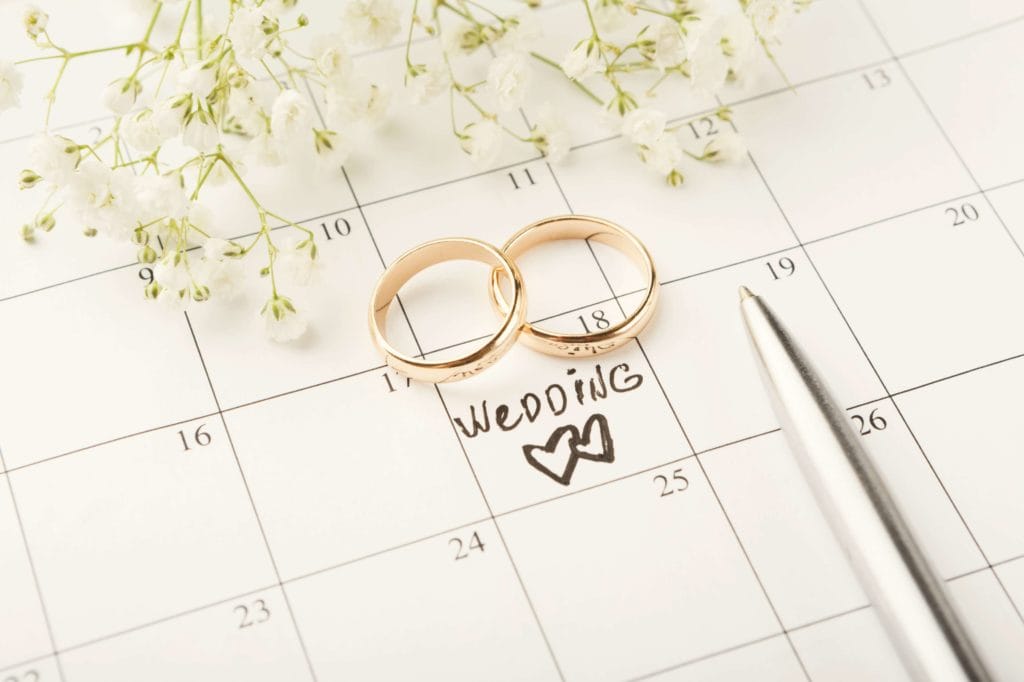 Wedding Skincare Calendar
Whether your wedding is two years or two months away, we'll work with you to develop a customized bridal beauty plan. Learn how to make a plan 12 months to a day before your special day. Check out our Wedding Skincare Calendar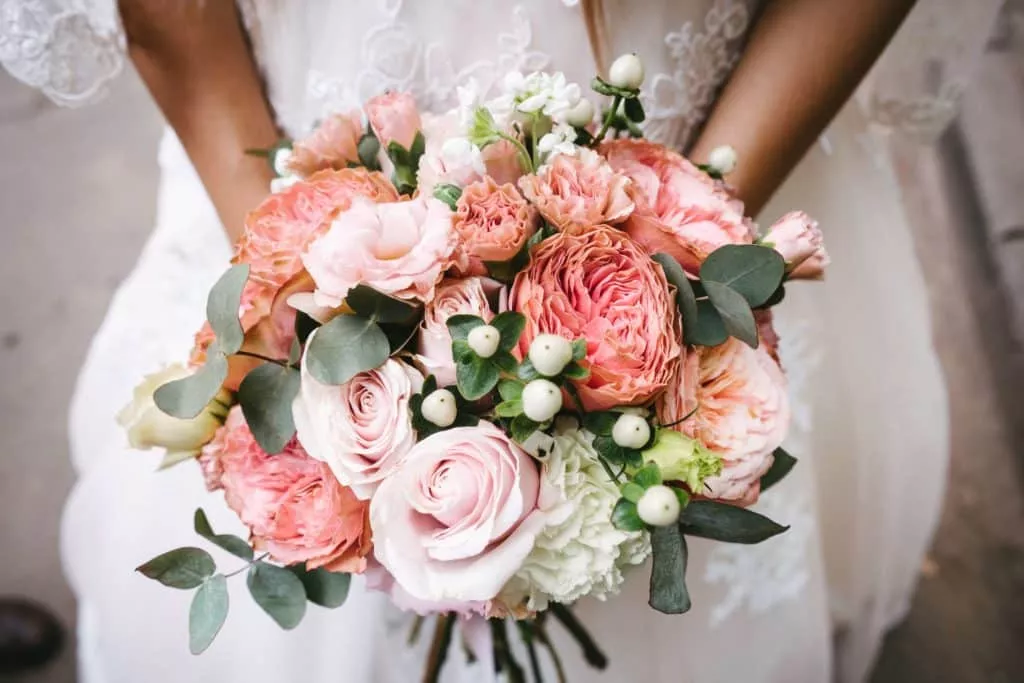 Worried about an unexpected breakout or blemish? Want to know what you can do to have a healthy skin day. We work with brides up to the final hours before their wedding to ease their skincare concerns.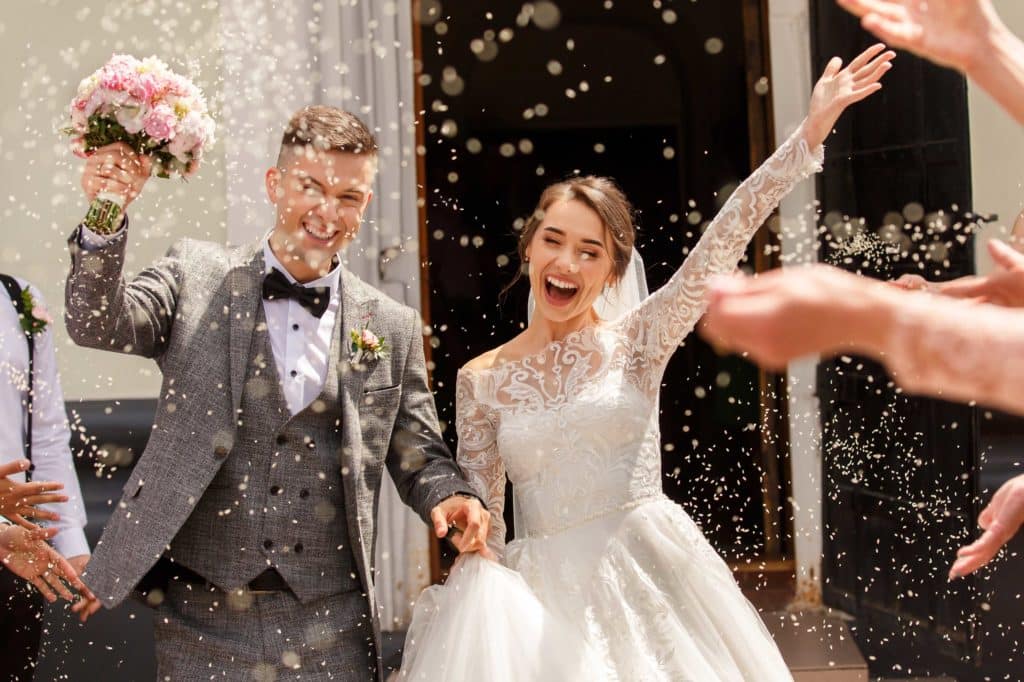 Plan your bridal shower at Instinct or have a bridal party treatment day before the wedding. Ask us about our special packages.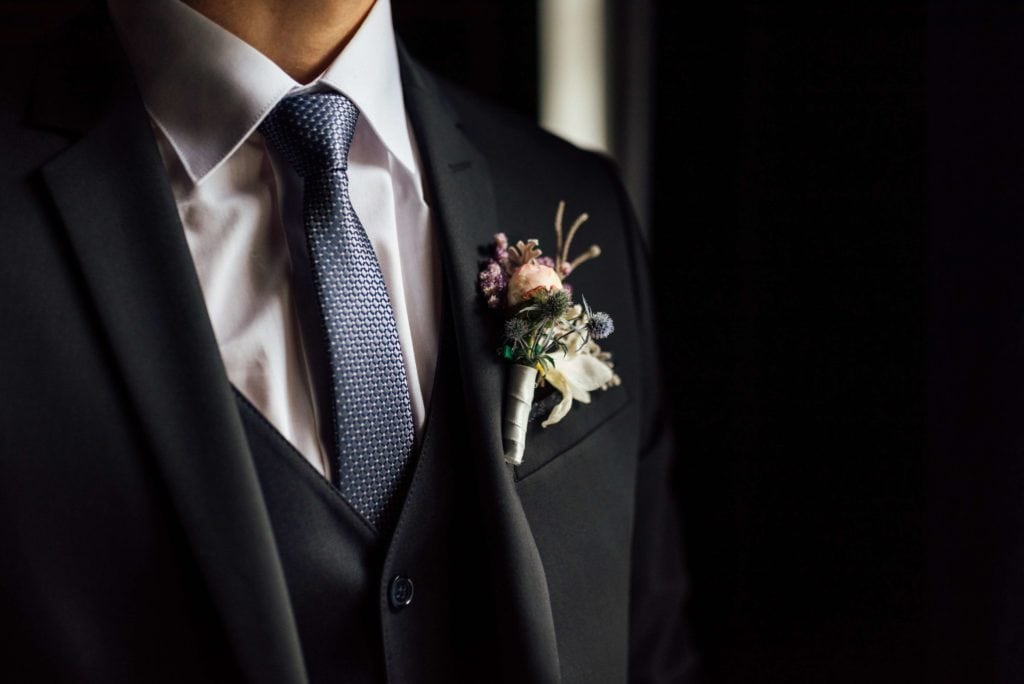 Not Just Brides, Grooms Too!
And remember, it's not just for the brides…we treat grooms, too! Learn more about our last-minute treatments and how we can get the groom looking his sharpest.
Feel free to reach out and ask us anything!
Ready to Book your Treatment?